The Southward Car Museum needs to make space for some new exhibits, and are offering 2 unrestored Minervas and 2 engines for tender.


1914 MINERVA TYPE KK

Engine Number: 26113 Gearbox Number: 20233 4 cylinder engine with 4 speed gearbox Rear brakes only, 6 wire wheels 24inch x 4 inch to take 880 x120 tyres, Chassis, Wheels and spring have been sand blasted Engine parts include, Carb and inlet manifold and water pipes, Front drive shaft engine to gearbox, Transmission brake and universal, Crank handle, Bonnet latches and Speedo drive included. No magneto or water pump for engine, No fuel tank, Mechanical condition unknown.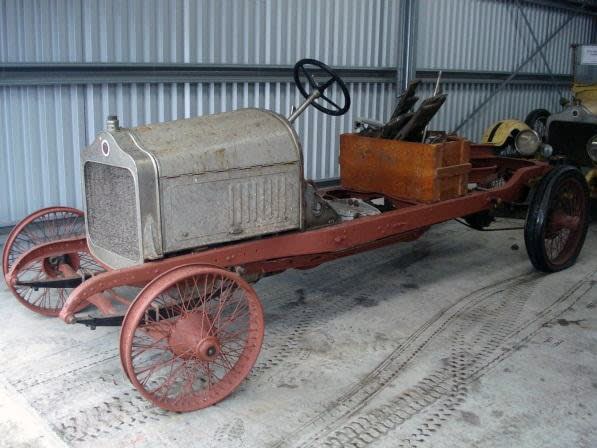 1914 MINERVA TYPE KK

Engine Number: 26683 Gearbox Number: 26578 4 cylinders, Wheelbase 129 inches or 3280mm 5 wire wheels 24 inch, to take 880x120 tyres,4 speed gearbox with reverse CAV headlights and park lights, no tail lights Hood is believed to be for this vehicle This vehicle is very complete apart from the rear tub which has been removed. Mechanical condition unknown.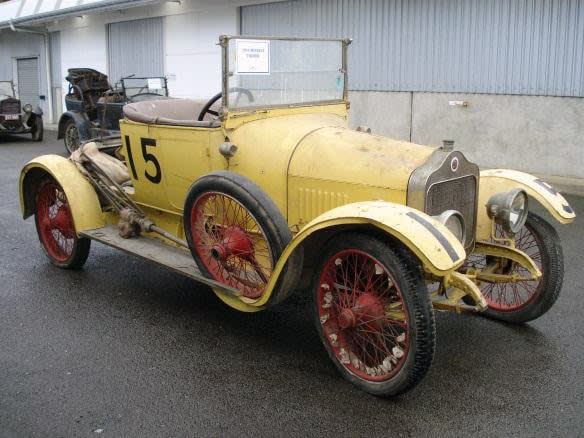 MINERVA ENGINE TYPE BB

Engine Number: 13424 This is a complete engine only missing fan and flywheel Mechanical condition unknown Very rare to find a complete Minerva engine in this condition.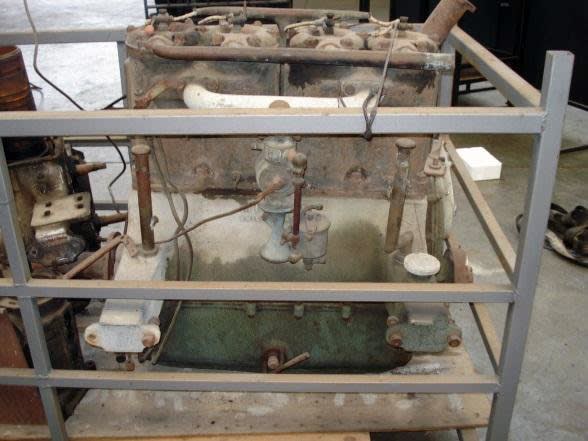 MINERVA ENGINE TYPE EE (Approx 1914)

Engine Number: 30263 Not a complete engine Front cylinders have been removed, but come with the motor No cylinder heads Front engine cover missing Broken front left side casting where front cover and water pump would have been Mechanical condition unknown.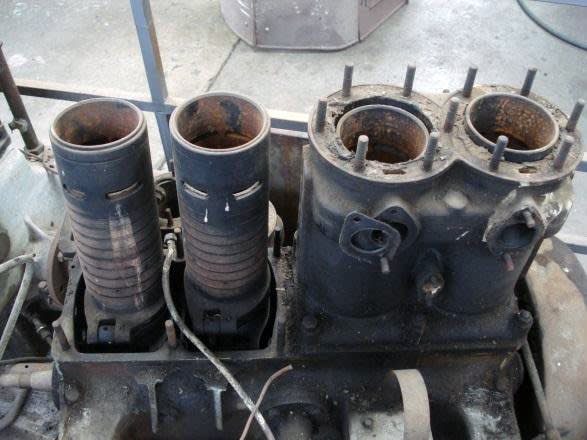 Viewing is available at the Southward Museum from Monday 20th October 2014 and every following Monday, Wednesday and Sunday 11am - 3pm and also at our annual Auto Jumble on the 16th November 2014 or by prior arrangement Tenders close 5pm Thursday 20th November For Further Information please contact John Southward - Email: johns@southwards.co.nz or Phone: +64 4-297 1221